Time is______
Love is______
Death is_____
The audio-visual show Day & Night is an ongoing, ever-evolving personal diary; its sole purpose
is to create.
The performance draws on Paul Edwin Zimmer's poem 'Wheel of Life', combined with Rene's personal experiences.
 It is always mixed live on stage into new and never-before- seen
compositions depending on the energy of the audience.
After its development in 2016 as a visual (VJ) show for club nights and music festivals, Rene
decided to transform this show into a fully immersive audio-visual experience to bring it to its full potential.
The project was a steep learning curve for Rene, as it was his first fully self-made A/V show.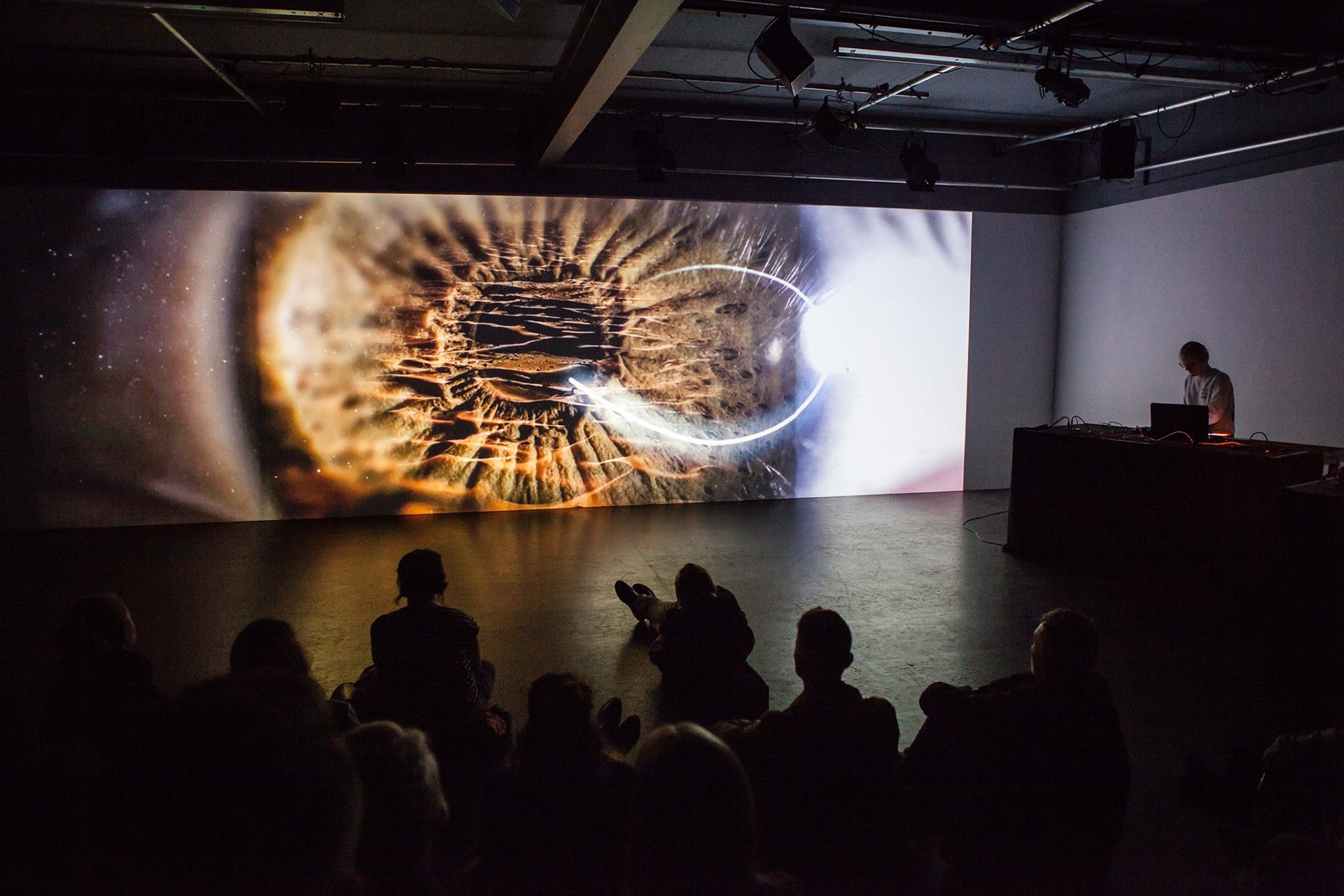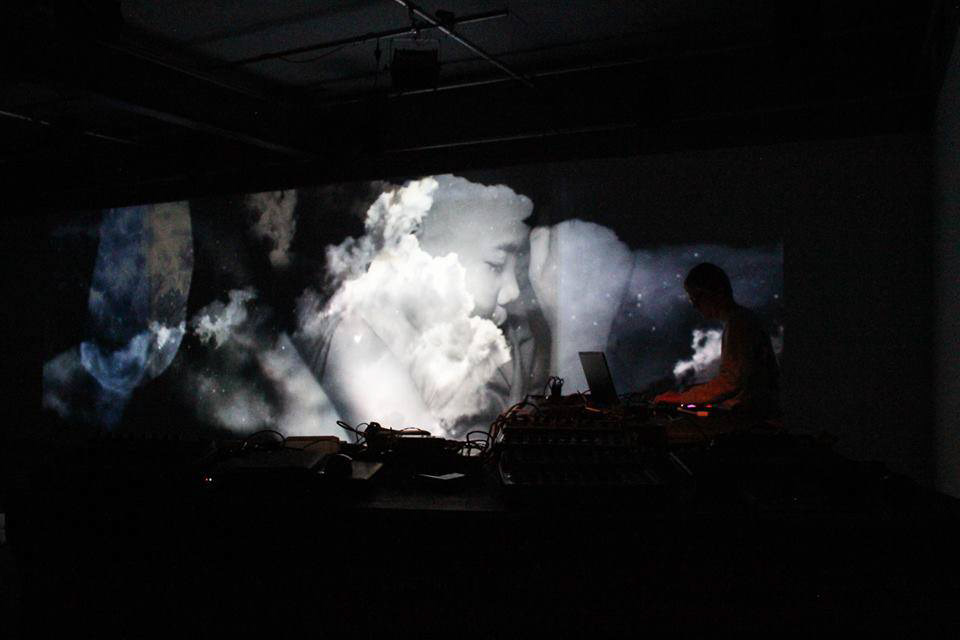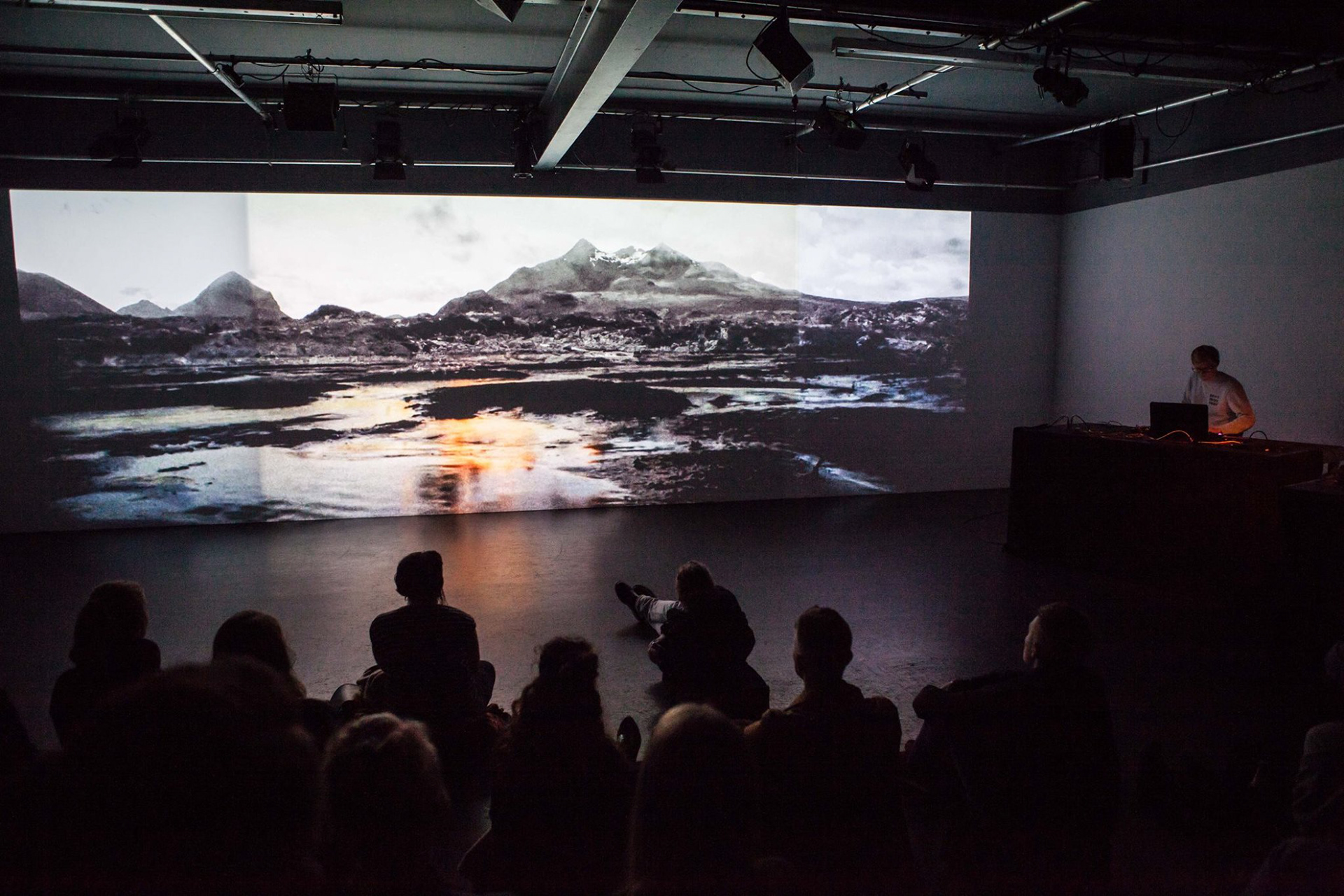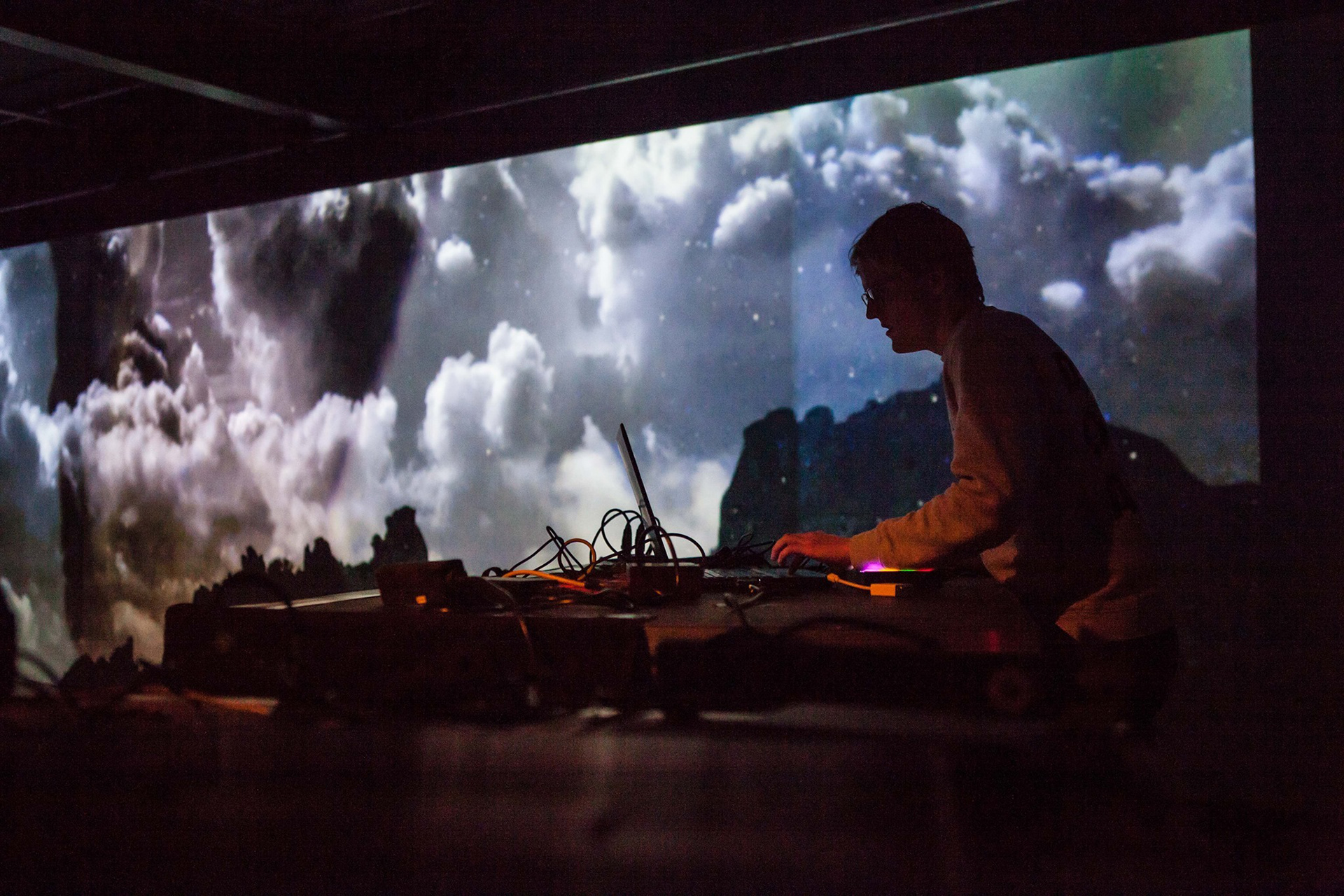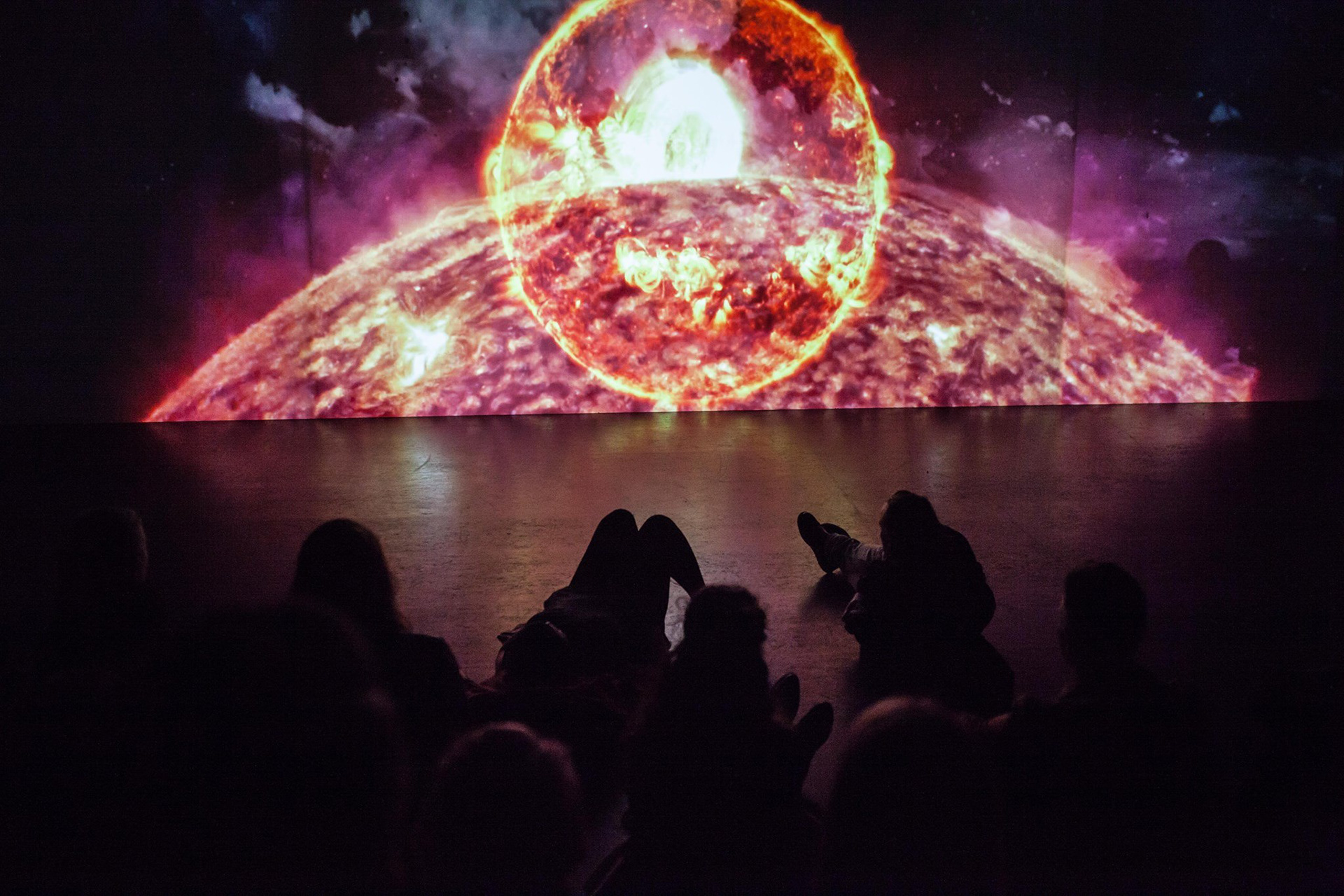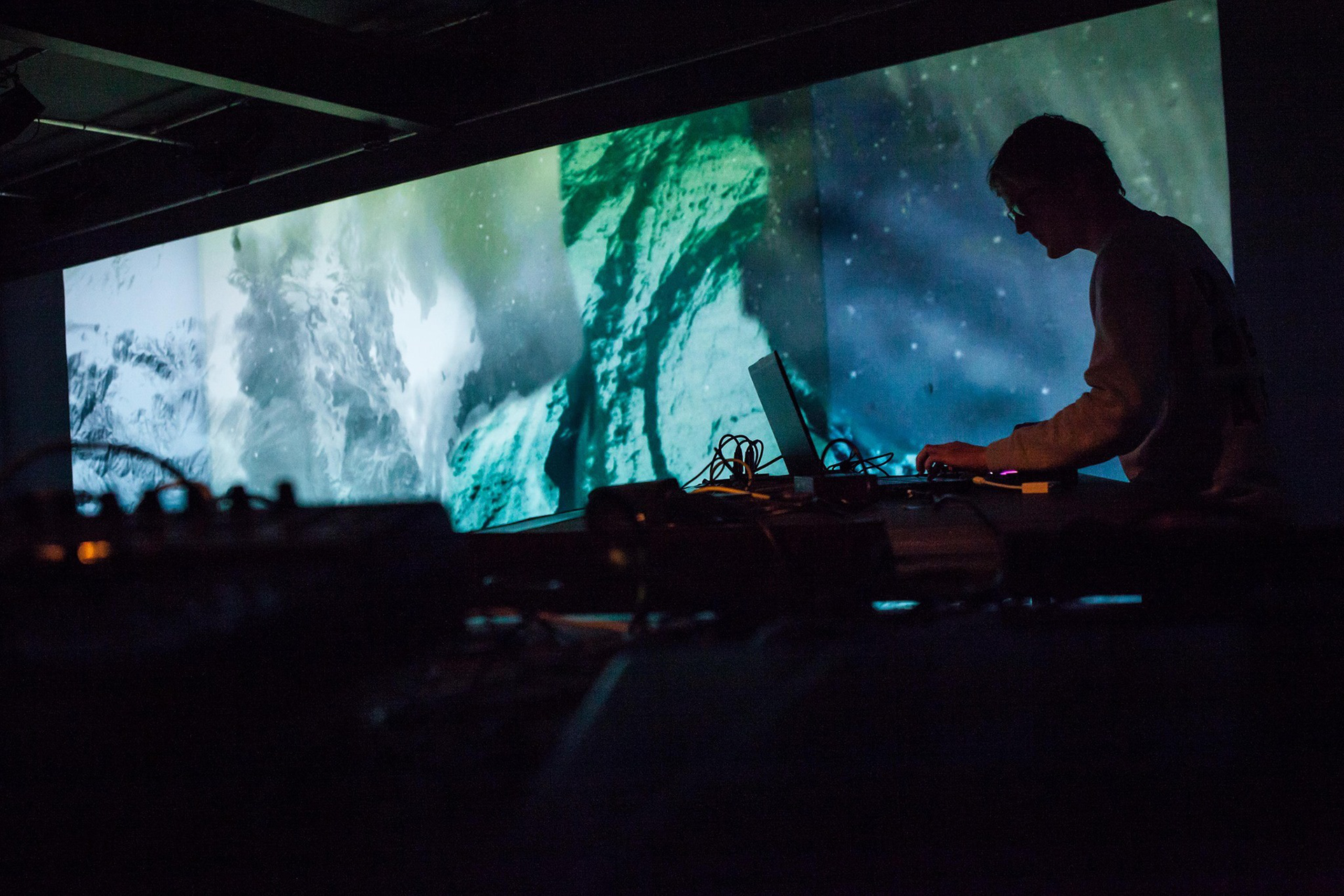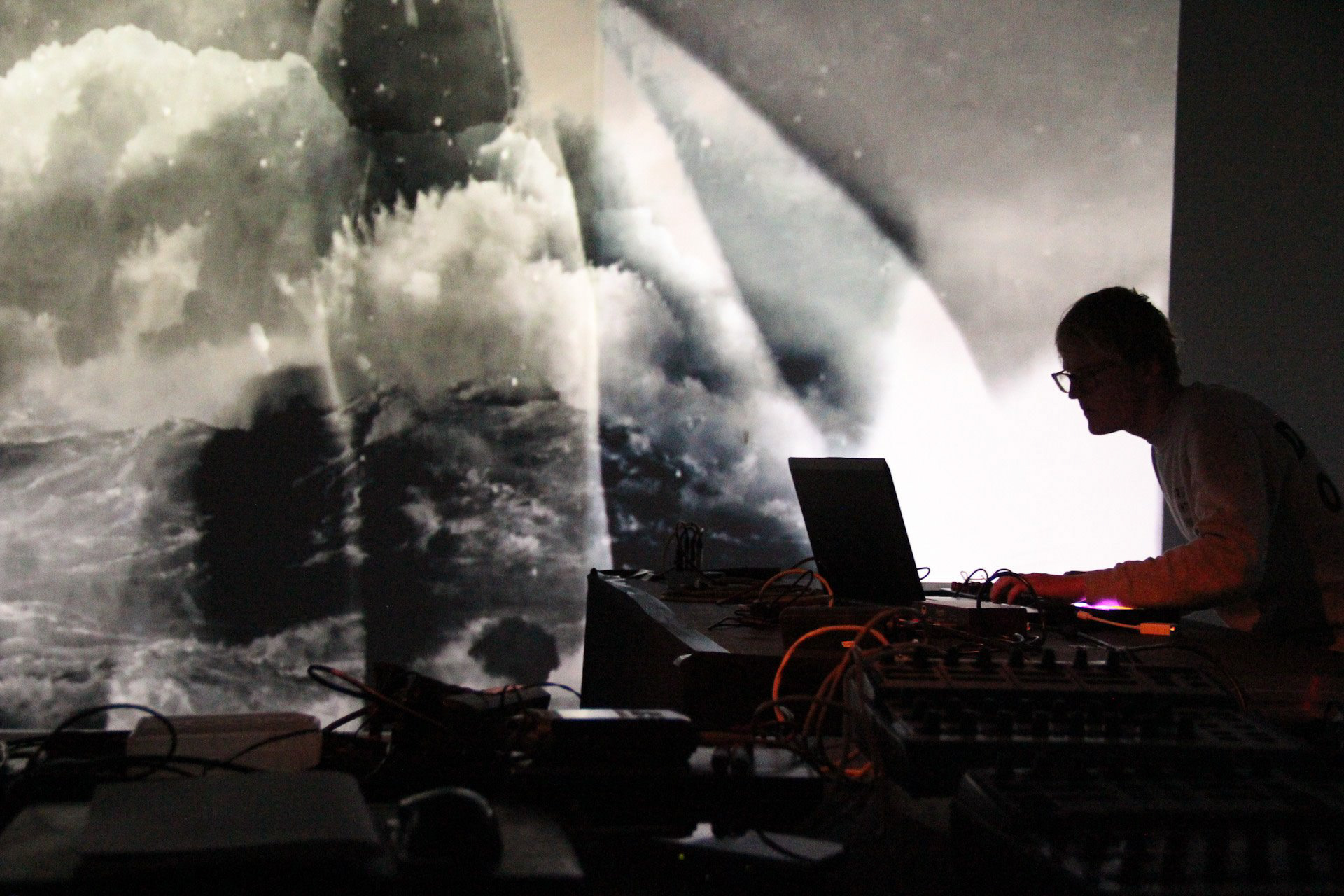 'A reflection of my dreams at night and thoughts during daylight.'